Online Slot Strategies – Do They Work?
Although there is very little that the players can do in order to boost their chances of winning in a video slot game, there are certain slot strategies or tips that can help you do exactly that. In this article, we will reveal some of the best online slot strategies that can help the players to increase their chances of winning.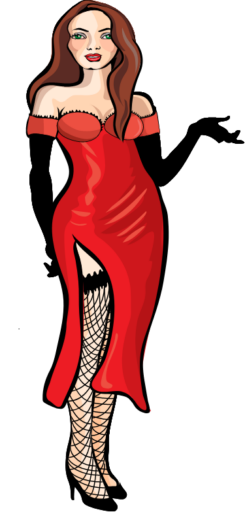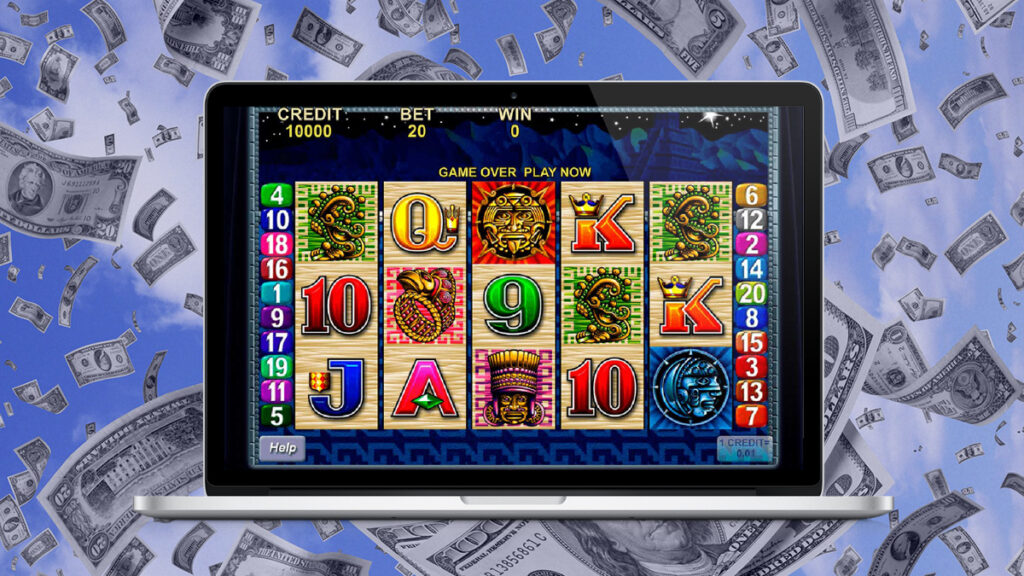 Every online casino in the gaming industry has its game library filled with hundreds of online video slot games from numerous software providers. The reason for that is very simple as the majority of players would prefer to wager on slot games than on any other casino game.
Online video slots come with very simple gameplay that is super easy to understand, even if you are a beginner that is just starting out with this type of casino game. The players' only objective is to set a preferred bet, press the "Spin" button, and wait for a winning combination to land on the reels.
How to Win on Online Slots?
Although in order to win some money on an online video slot, you must land on several matching symbols on a payline, there are many slot games that are offering different ways to win. That is being done with the help of the bonus features that are making the slot game even more entertaining.
It is important to note that the online slots are using a random number generator (RNG) technology, which assures that the outcome of every spin is totally random and fair. This means that the players and the online casinos cannot change the outcome of the slot games.
This also means that there cannot exist a single online slot strategy that can guarantee the player's regular wins. The only strategy that can be used in a slot game is to follow several tips that can certainly boost your chances of winning.
Below we will mention several tips that can help you set your own online slot strategy that can maximize your chances of making decent money on the slot game.
Look for an Online Slot With a High RTP Rate
Every online video slot comes with a certain RTP rate, which varies from one slot game to the other. It shows the average payout percentage of the slot, or in other words, the amount that a player will get back for wagering on a slot game for a longer period of time.
For instance, if a player is playing on a video slot with an RTP rate of 95% that means that they will get back $95 for every $100 that they would wager on in the long run. The higher the RTP rate is the better the slot's payouts will be.
The average RTP rate for modern video slots is around 96% and it is advisable to search for a slot game that has a higher RTP rate. Also, the slots with a 96% RTP rate are also pretty decent to wager at, as this RTP rate is much bigger than most casino games.
Search for Online Slots With Bonus Features
Almost every modern online slot comes with several bonus features, including, free spins, multipliers, Wild symbol, and much more. These bonus features make the gameplay much more interesting and they are also giving the players a unique chance to win some very generous prizes.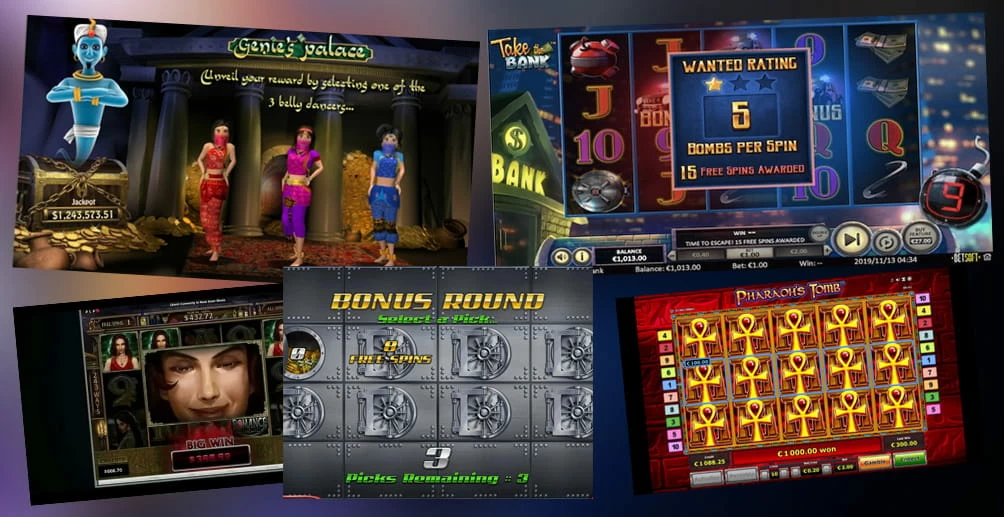 The bonus features make it easier for the players to increase their winnings and every player must choose an online slot game that features at least one bonus feature.
Test the Online Slot
Before wagering with real money on an online slot of your choice it is advisable to try out the demo version of the game. This is a good way to test whether the game is as good as you thought it would be, in terms of entertainment and payouts.
In the demo version of the slot game, you can check the paytable where you can find some crucial information about the slot's RTP rate, the featured symbols and their payouts, and the bonus features and what can they offer to the players.
Set a Budget and Stick To It
Setting a budget is a very important thing when wagering at an online casino, especially if you like betting on online slots. It is crucial not to begin wagering on an online slot without setting the maximum sum that you are prepared to spend.
A follow-up to setting a budget is to stick to it. This means that you shouldn't go above the pre-set maximum limit as it can come with some serious consequences. The essence of the online slots is to provide entertainment to the players and not to chase after your losses.
Choose Between Payout Size or Hit Frequency
Another good tip that can be used in an online slot strategy is to choose either a higher-paying slot game or an online slot with a higher hit frequency. The sad part about this is there isn't a slot game that offers both, as that is too good to be true.
The choice between both of these things depends on your playing style, as you can choose to win smaller wins more frequently (low volatility slots) or not very frequent wins but with a much bigger payout (high volatility slots).
Look for No Deposit Free Spins
No deposit free spins are the best way for making a profit on an online slot without spending any of your money. There are many online casinos that are offering no deposit free spins that can be used on specific online slots, so make sure to keep an eye on this type of promotion.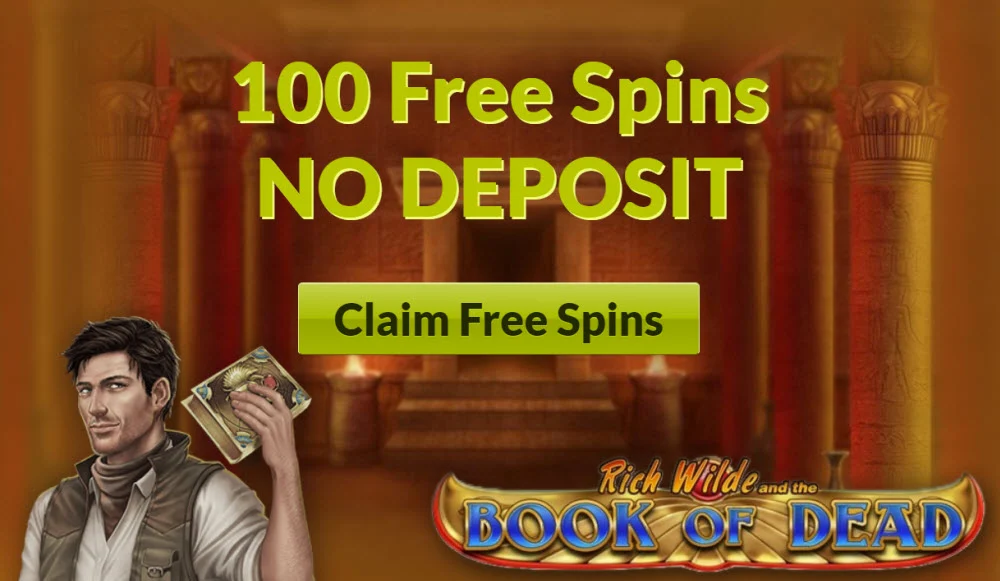 It is also important to note that these types of promotions come with certain terms and conditions, which must be read before applying for the promotion.
Don't Go After the Progressive Jackpots
The online slots with progressive jackpots might offer huge jackpots, but you must be aware of the origins of this money. Most of these progressive slots are paying less in order to account for the future potential jackpot payout.
Chasing the jackpot means that you aren't going to grow your sort-term bankrolls and you won't be plating for a longer period of time. If you are wagering with a smaller budget, then frequent smaller wins must be your only slot strategy.
You Cannot Change the Outcome of an Online Slot
As we briefly mentioned before, neither the online casino nor the players can influence the slot's RNG. Every spin in this type of casino game is totally random and the players must understand that there is no cheat code that can lead them to some massive wins.
There are third-party companies that are testing the slot's algorithm to make sure that the winning combinations cannot be rigged or guessed.
Bet the Right Amount to Enable All Features
There are many online slots that are requiring for the players to play with the max bet in order to participate in the slot's jackpot. Beginners don't know about these things as they most often play with the minimum bet.
All online slots have a betting range, where the lower bets will usually come without certain features. But this doesn't necessarily mean that you should go over your budget in order to have a chance to trigger a bonus round. If you are wagering with a pretty decent budget then you should always go for this option, as there is often the possibility of getting a generous payout.
Start With Smaller Bets
Never be over-ambitious when wagering on an online video slot. It is advisable to always start with smaller bets and increase them consistently. This way you will avoid any unwanted surprises, especially if you are a beginner that is still learning the basics of online slots.
Check the Slot's Paytable
It is crucial to examine the slot's paytable before wagering with real money, as every online video slot comes with its own paytable. There you can find some very important information about the online slot that can have a serious effect on your bankroll if you aren't aware of them.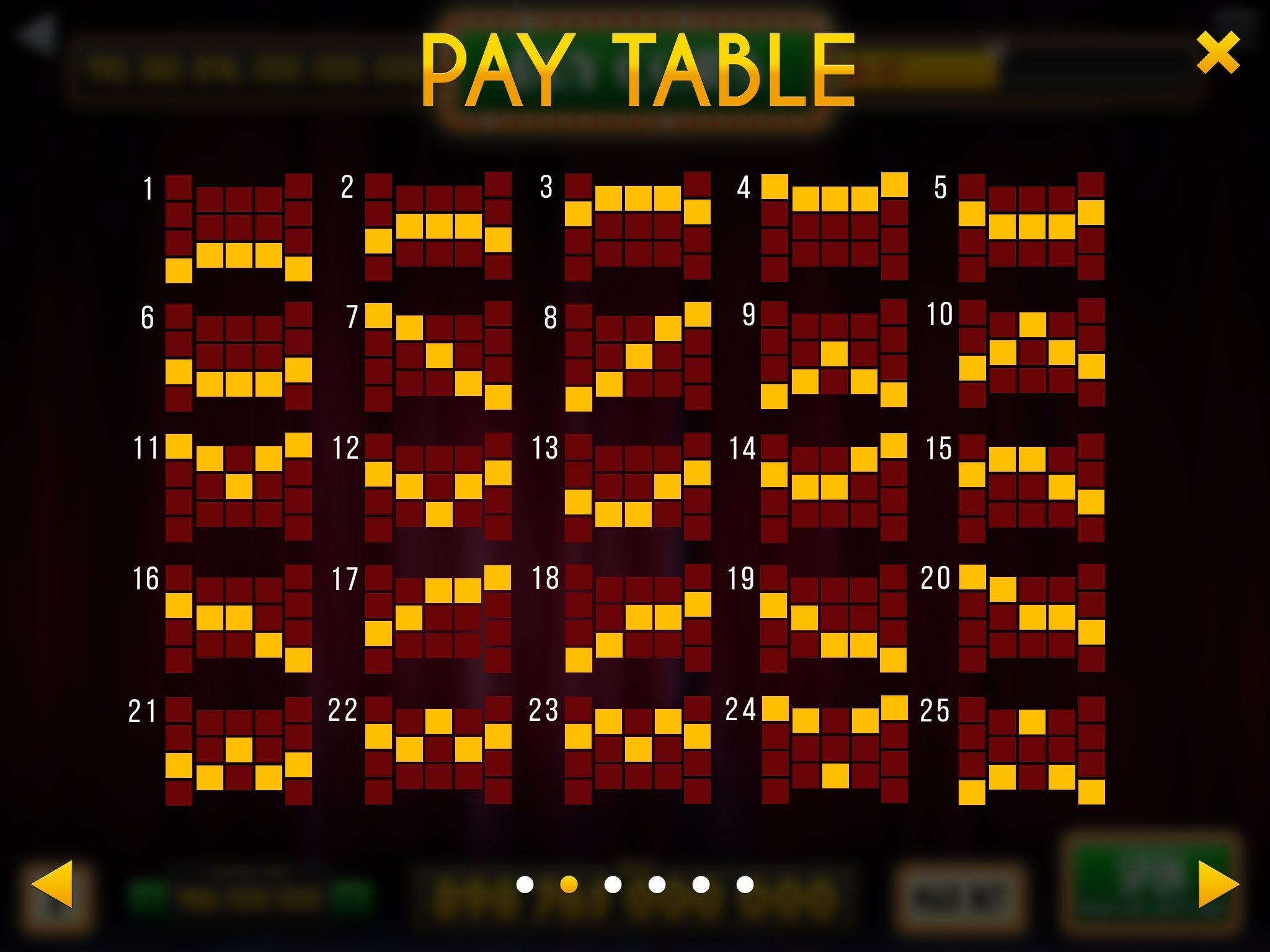 Most online slots will reveal the slot's RTP rate in the paytable, as well as some other information such as the number of paylines, the featured symbols and their payout prizes, the bonus features, and how they can assist the players, and some more.
Summary
Online video slots are possibly the simplest casino games on the market as they don't require any skills or special knowledge in order to wager on them. As they come with RNGs, there are very few things that the players can do in order to boost their chances of winning.
This also means that there cannot be one simple strategy that can provide the players with some constant winnings. But, as you can read in this article, there are several things that you can do in order to boost your winning chances on the online slots.