Explore The Makers Of Great Slots Games
Where do slot machines come from? It's a question that players rarely ask. After all, the answer doesn't matter much to the average casino visitor: all that matters is that when they show up to play, there are fun and exciting (and potentially lucrative) games there for them to try out.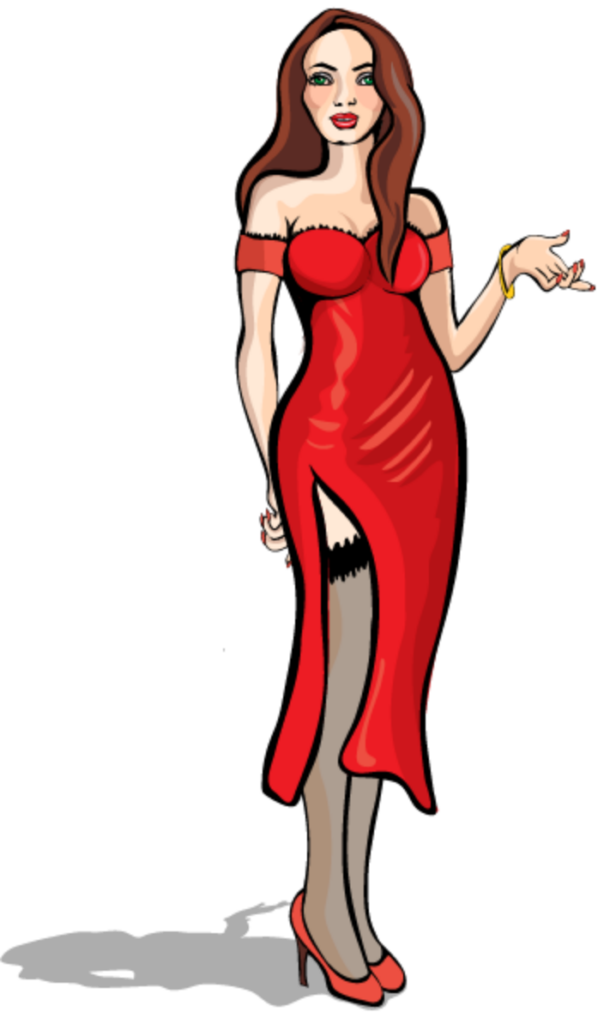 What are Game Providers?
The first generation of internet casinos had barely any resemblance to the state-of-the-art sites available today. If you're familiar with the high-quality casinos of today, you won't understand what we're talking about, but if you've been gambling online for a while, you'll know precisely what we mean.
The truth is that modern online casino software is light years ahead of anything that came before it. Visual and auditory quality has undoubtedly improved as a result of technological advancements, and numerous new innovations have also been made. The quality of gameplay and the experience as a whole has much improved, and there is now a much larger library from which to select.
One of the key reasons why casino software has improved so significantly is that it is often produced by specialized gaming companies as opposed to casinos themselves. Some casinos continue to build their own software, also known as proprietary software, but the vast majority rely on third-party sources. Some of them employ a single supplier, while the vast majority use two or more to provide their players with a varied selection of games.
On our site, we've provided in-depth reviews for each of our favorite casino software providers along with answers to some frequently asked questions.