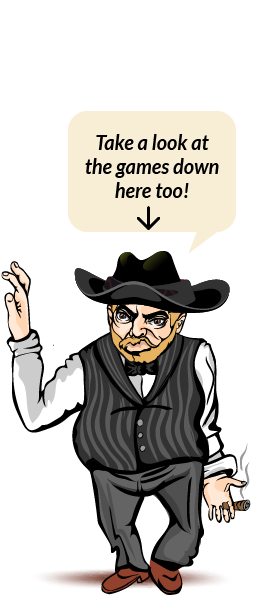 Hidden Valley
As a slot game, Hidden Valley is very simple, and its beauty lies precisely in its simplicity. Even beginner players will quickly be able to grasp the basics of the game, and easily understand the bonus mechanics the game has to offer.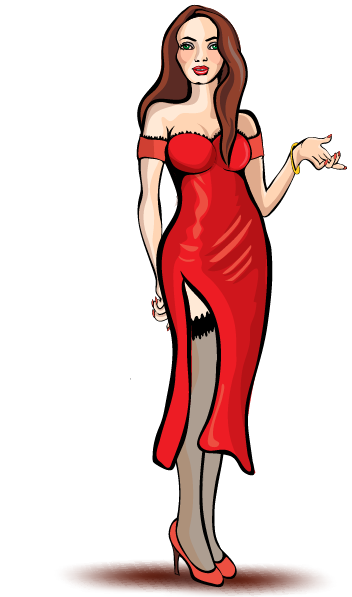 Hidden Valley
As a slot game, Hidden Valley is very simple, and its beauty lies precisely in its simplicity. Even beginner players will quickly be able to grasp the basics of the game, and easily understand the bonus mechanics the game has to offer.
Hidden Valley Slot Review
Hidden Valley is a slot game created by Quickspin, who has a good portfolio of fun games to choose from for all kinds of players, both beginners and veterans. Some of their other games include Raven Rising and Primal Spirits.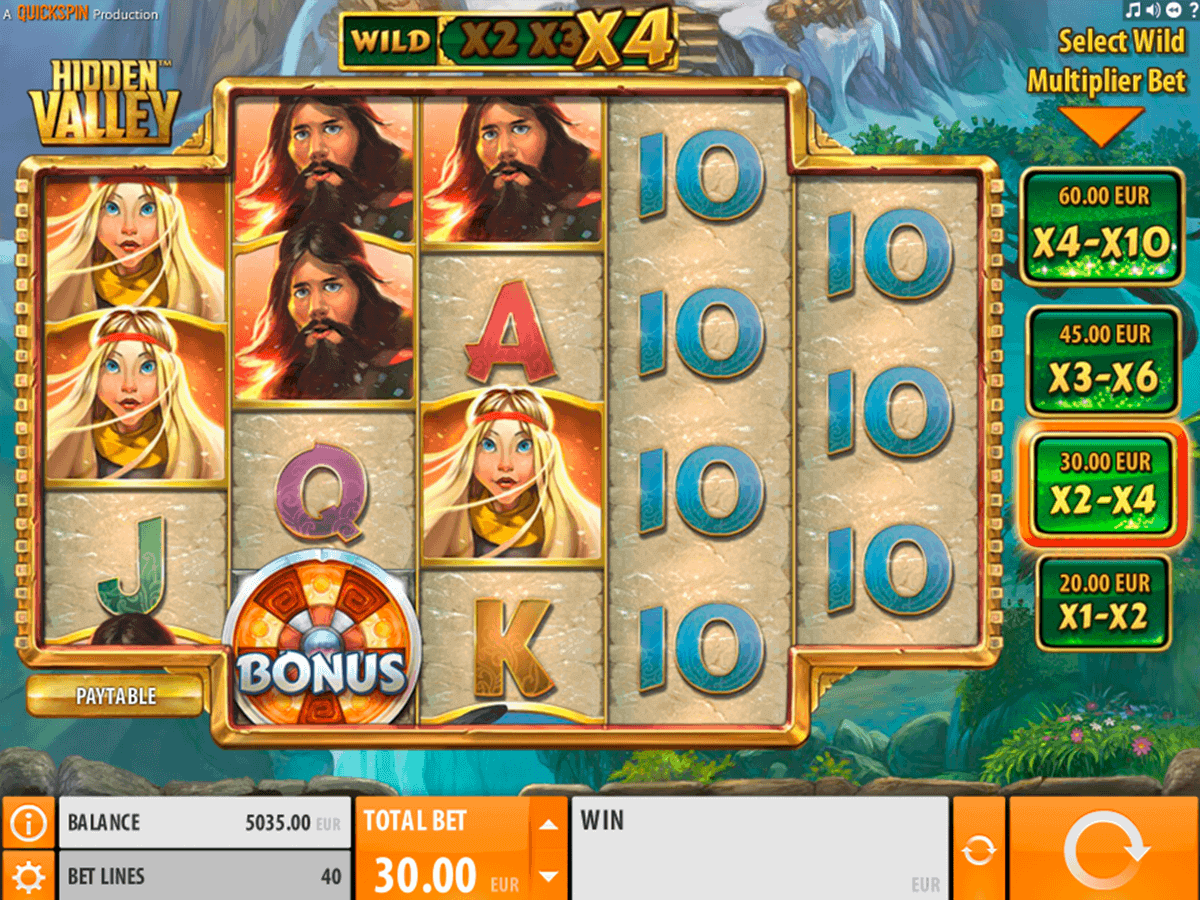 This slot is situated at the Shangri-La, as you take a nice journey through the Asian-themed environment in search of a long-lost paradise. And the best thing about it is that it's all available from the comfort of your own home.
Quickspin has made sure to include some nice features that will make the overall slot fun to play and cater to a bigger audience. In this review, we'll go into detail about everything the slot has to offer, so you can decide whether it's worth playing in your case.
RTP and Variance
One of the deciding factors on whether a slot is worth playing or not is the RTP and Variance (also known as volatility) in the given slot game. This is easily accessible information and almost every game publisher displays it publicly, so there's no harm in knowing the facts.
Even if your purpose is strict to only have fun, you might be interested in the potential rewards that await you, should your luck serve you well. Let's see what Hidden Valley has to offer in terms of potential rewards.
Compared to the average slot RTP of 96%, this game has an RTP which is slightly above average, at 96.47%. This is good as it means that you will have a higher return to player rate for each €100 wagered in the game.
When it comes to volatility, if you are someone that likes frequent rewards in-between spins you will be happy to learn that Hidden Valley boasts medium volatility. Put simply this means that the rewards will be spaced out evenly, with no drastic ups and downs.
Featured Symbols
The most striking image when we first open the game, are the symbols that entail the overall gameplay system. Symbols are not important only for the visual appeal of the game, but also for how the reward system is set up.
Just like in any slot game, there are low-paying, and high-paying symbols. Furthermore, the symbols included in Hidden Valley are the following, ranked from lowest to highest paying:
10
J
Q
K
A
Bull
Eagle
Hooded Man
Lady
Bearded Man
Furthermore, the rewards are different for each of the symbols, depending on its value, and how many you manage to combine.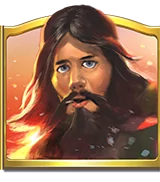 For the low-paying symbol, we can receive anywhere from 1.50 to 11.25 coins depending on whether we combine the minimum amount of 3 or the maximum amount of 5 coins. It's a slot game through and through, so it all depends on how lucky you are.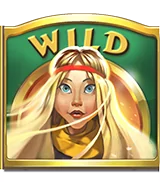 As for the other more valuable symbols such as the Bearded Man, we can win anywhere from 7.50 coins, and up to 37.5 coins depending on the number we combine. The Lady can award us anywhere from 7.50 to 30 coins per winning combination.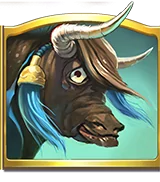 The Hooded Man is still part of the higher-paying symbols, and the awards for a successful combination range anywhere from 7.50 to 30 coins, the same value as the Lady Symbol. When it comes to the Bull and Eagle symbol, they both award us 3.75 to 22.50 coins.
Gameplay
In this section of the review, we will cover the basics of the gameplay, which will give you a deeper understanding of how the game works. Complexity-wise, Hidden Valley is a very simple game, and you should grasp the basics very soon if you've ever played a slot game before.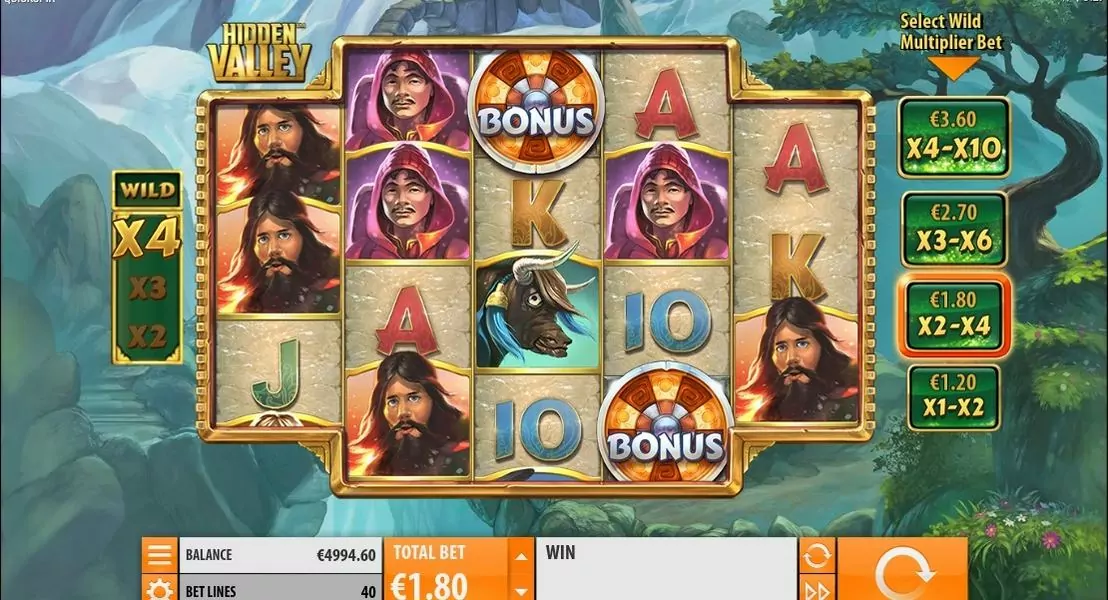 To land a winning combination of symbols and get rewarded, you need to combine from 3 to 5 symbols on the paylines.
It's a very simple user interface which easily allows you to modify the bet you want to wager in the game per each spin. The minimum wager per spin you can set is set at 0.60, whereas the maximum wager you can use in the game is set at 45.
The spin button is very easily visible, indicated by a large square Spin icon on the right side of the buttons menu laid out at the lower middle of the screen.
Bonus Features
This slot features several bonus features which make this game more fun to play. The following bonus features are available to players in Hidden Valley:
Multiplier Wild
Free Spins
Bonus Wheel
Extra Wild Symbols
Multiplier Wild
The Multiplier Wild is a fun feature that has the Wild at the core of its gameplay mechanic. It features a random multiplier for each of the spins in the game. There's a Multiplier Bet panel on the side of the reels which can be used to set the range of the multiplier value.
Furthermore, the Wild Symbol substitutes all symbols in Hidden Valley, except for the Scatter symbol which is represented by a Wooden Shield symbol with the words Bonus inscribed over it.
Also, the multiplier can range anywhere from x1, to x10 in the game.
Free Spins
This is a feature that can be very rewarding, as it offers you to play for free for a duration of time. If you manage to land 3 Scatter symbols the free spins feature is activated. At the same time, the Scatter symbols also pay your wager in the game by x2.
The free spins depend on the level of multiplier currently active in the game. Landing 3 more Scatter symbols will either award you more free spins or an Extra Wild.
Bonus Wheel
Furthermore, a Bonus Wheel can also be accessed in Hidden Valley. If you land 3 Scatter symbols you get 7 free spins, and 12 free spins for 5 Scatter symbols, an amount which can be increased by the Bonus Wheel.
When you click the Start button the wheel starts spinning. The outer ring can award you with an Extra Wild or nothing, whereas the inner wing will award you with several free spins.
Extra Wild Symbols
Any of the symbols in the game can be replaced with an Extra Wild during the free spins game, which will help you score a winning combination.
Graphics and Mobile Compatibility
Quickspin has invested a lot into making Hidden Valley look stunning, and it easily shows as soon as you open the game. Everything is carefully detailed in HD, and it looks great no matter what kind of screen you are playing the game on.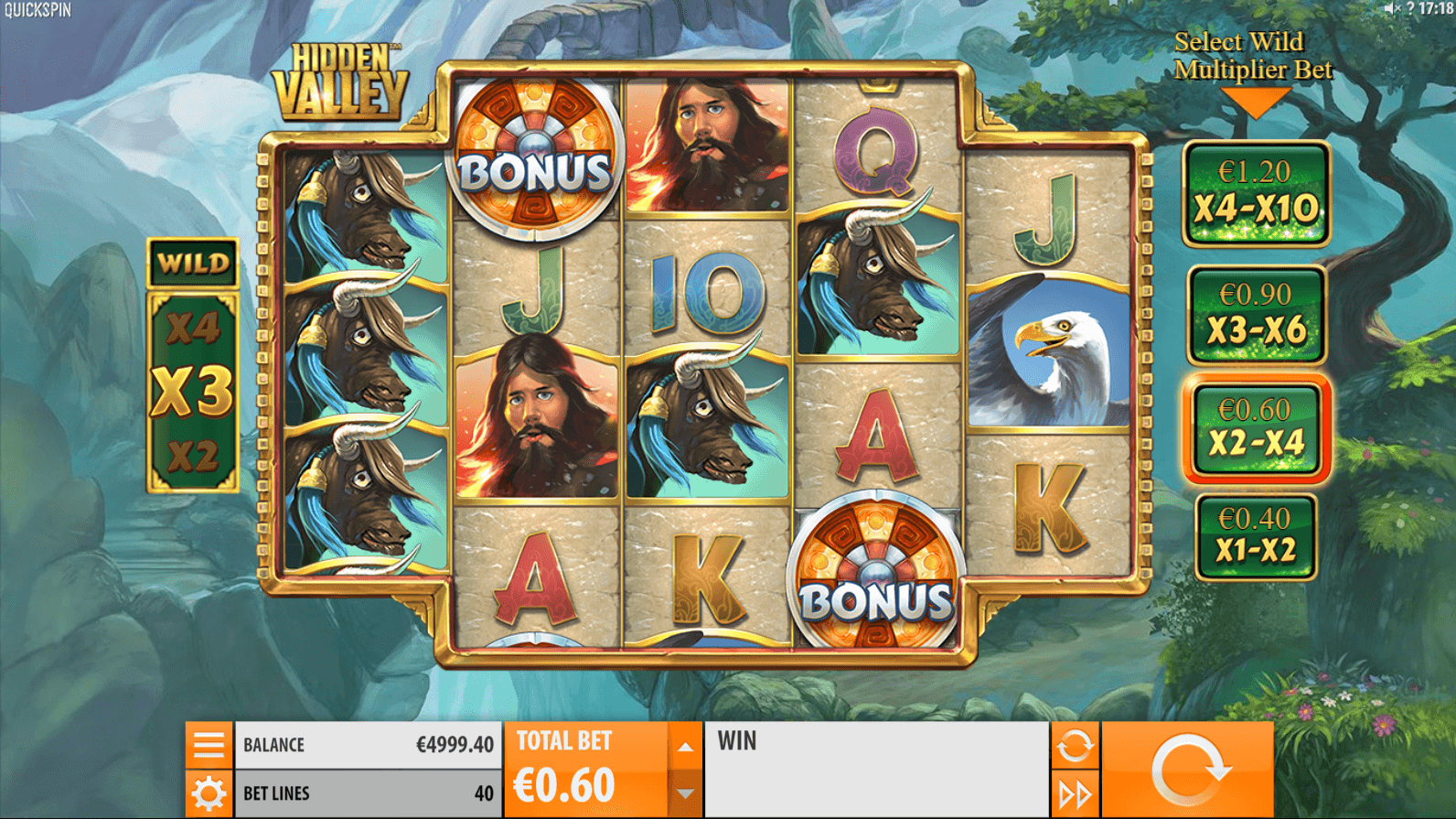 Also, the game is fully mobile compatible, which means it can be played on any mobile device which supports an up-to-date internet browser and has an active internet connection.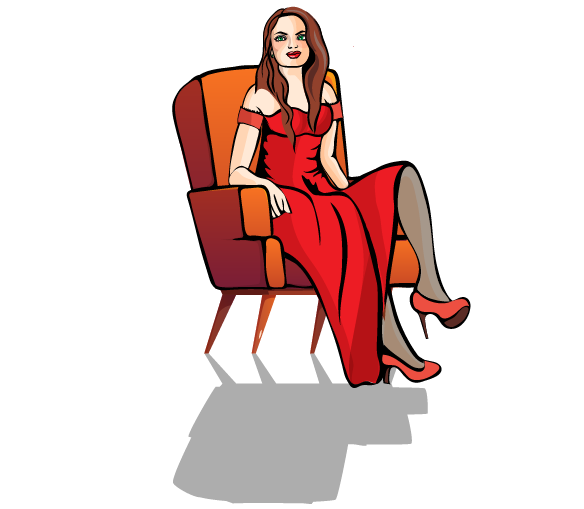 Verdict
As a slot game, Hidden Valley is very simple, and its beauty lies precisely in its simplicity. Even beginner players will quickly be able to grasp the basics of the game, and easily understand the bonus mechanics the game has to offer.
If you are a mobile-first player, rest assured. The experience of Hidden Valley is perfectly optimized for mobile use, and you won't miss out on anything if you decide to play on a smaller screen.
Hidden Valley FAQ
What is the RTP of Hidden Valley?
Hidden Valley boasts an RTP of 96.47, which is slightly above the average 96% for online slot games. If you want to win money, Hidden Valley offers the potential to do so.
What is the volatility of Hidden Valley?
The Volatility of Hidden Valley is Medium, which means the rewards will be moderately paced in-between spins. You can expect frequent rewards, with no extreme highs or lows.
Is Hidden Valley fair to play?
Hidden Valley has an RNG mechanic implement, which means everything in the game depends on complete chance. This offers no space for unfair gameplay in any case whatsoever.
How many paylines does Hidden Valley feature?
Hidden Value features 40 paylines, which means there are 40 possible winning combinations a player can make in the game.
How do you activate free spins in Hidden Valley?
You activate the free spins by landing 3 Scatter symbols, indicated by a Wooden Shield with the letters Bonus inscribed on them.
Would you like to play this slot for real?
Grab one of these exclusive bonuses!