About Pragmatic Play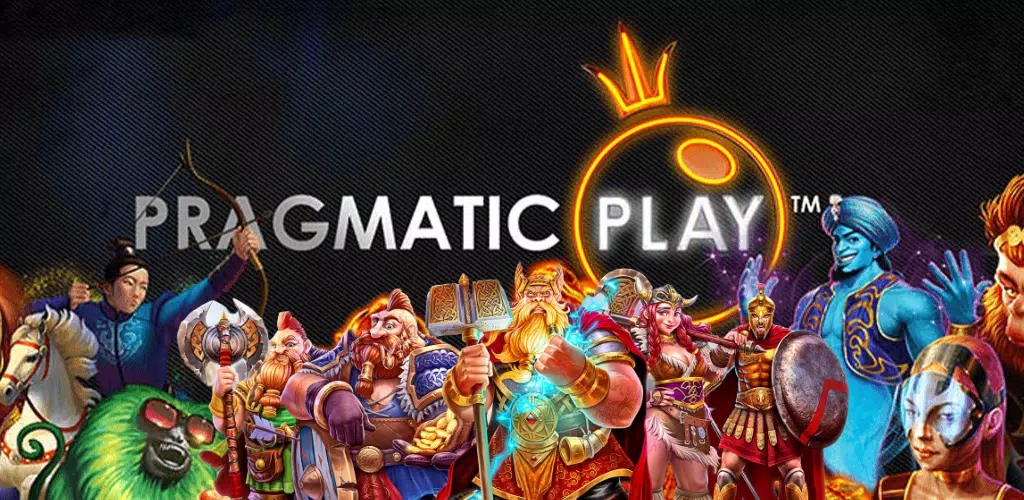 Pragmatic Play is a Malta based software developer which also has offices in Romania and Gibraltar. The gambling industry is its primary market. As a studio, they have a wide variety of great games, which have proven their worth by the huge player count that regularly dives in to play them.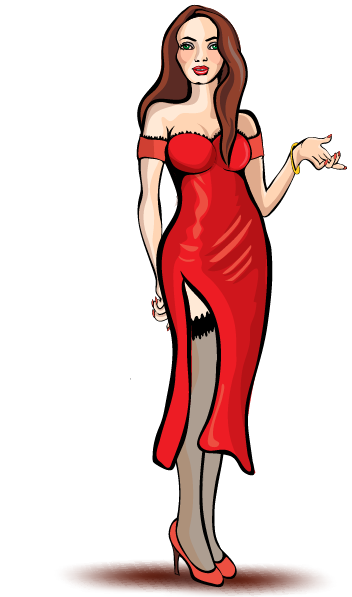 Pragmatic Play Review
They have offices in several locations such as Malta, the UK, Gibraltar, the Philippines and India, making them a serious international company. Before officially establishing itself as Pragmatic Play in 2015, the company operated under the name TopGame.
Game Library
Furthermore, in the great library under the Pragmatic Play name, players can find all kinds of games ranging from poker to the most famous online casino game – online slots. Pragmatic Play has a huge plethora of masterfully developed games played by thousands.
In this review of Pragmatic Play, we will go over some of the most famous games Pragmatic Play has in its library.
Since mobile use has drastically increased in recent years and many users now prefer to spend their time on smartphones, Pragmatic Play has made sure to optimize all of its games for mobile use.
Most if not all games are developed with mobile In mind, running on HTML5 without losing out on graphic fidelity and functionality.
Some of the most popular slots from Pragmatic Play are the following:
Wolf Gold
The Dog House
Chilli Heat
Mustang Gold
John Hunter and The Tomb Of The Scarab Queen
No matter what kind of slot themes you prefer, you will find something interesting to play from Pragmatic Play. They have even gone further in developing a slot that is branded and based on an extremely popular TV Show – Peaky Blinders.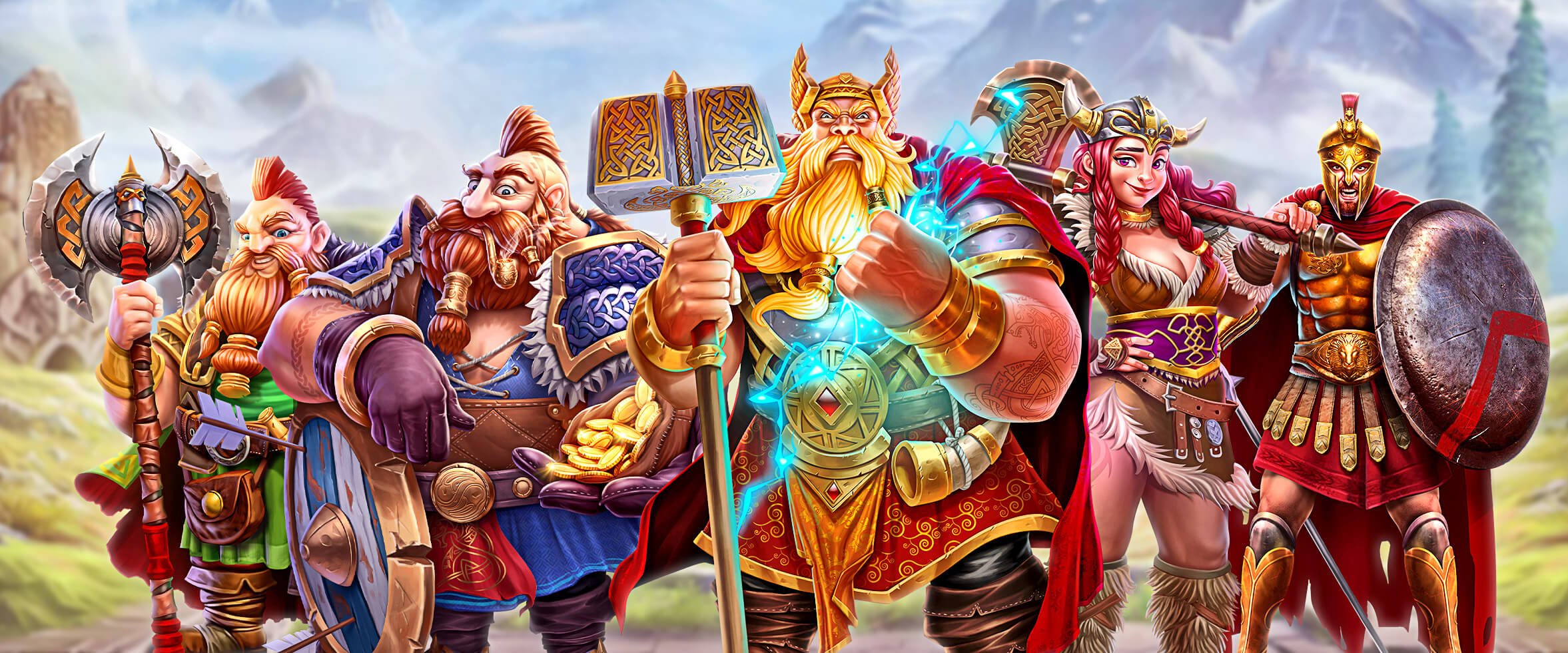 However, if you are not primarily interested in slots, there are also other subcategories of games which cater to all kinds of tastes. Below we will list the categories available at Pragmatic Play, and what you can find apart from slots:
Slots
Table Games
Video Poker
Bingo
Drop and Win Games
Virtual Sports
Live Casino
Average RTP
One of the most important terms in online casino games is RTP, which stands for Return-To-Player and indicates how much money you can expect to get back for each €100 spent in the game.
Do keep in mind, however, that this isn't an exact science and this number has been measured over millions of spins. You can expect an approximate number, however, it can be either higher or lower as well.
The industry standard hovers around the 96% mark, which is also the standard Pragmatic Play adheres to. Furthermore, this means that their games are even with the industry standard of 96%.
This means that for each €100 spent in the game, there's a theoretical chance for you to win 96% of the invested amount or 96€ in this case. However, always keep in mind that this is a percentage that isn't set in stone, and is subject to variability.
Game Fairness and Security
As a serious company, Pragmatic Play has incorporated an RNG mechanic in all of its games.  This means that all rewards in the game are randomly generated by a complex computer algorithm and the chances of someone tampering with the game are none.
The games at Pragmatic Play have also been a subject of independent testing conducted by GLI – Gaming Laboratories International and they have been completely evaluated for compliance in the UK and Italy.
GLI uses an advanced algorithm that determines whether casino games are fair and up to standards and that the RNG mechanic truly delivers the promised results in practice, as on paper.
Quinnell and Gaming Associates is another independent body that has tested Pragmatic Play and its games to determine whether they are truly fair and safe for all parties involved.
What can you expect from Pragmatic Play?
Pragmatic Play is a truly dedicated company which creates great online casino games. Proof of this is the numerous awards they have received over the years such as Casino/Slots Developer of the Year 2021, iGaming Supplier Of The Year 2021 etc.
Their library of games features different slots and games which have different mechanics to keep you busy and occupied even if you've be

Most of Pragmatic Play's slots and games include different bonuses which allow players to win more rewards and increase their chances of winning. You can choose from a variety of games with different volatilities and different RTP percentages.
There is no shortage of low, medium and high volatility games, which can cater to any taste. You can pick and choose a game that suits your needs and wants and spin away the reels in hope of rewards.
Many of Pragmatic Play's games offer huge rewards.
One of the more rewarding games in their library is Might of Ra which can provide you with a jackpot of up to x22,500 and many of their games have rewards in 5-digit amounts. For thrill-seekers and players serious about winning big cash, this is a nice opportunity.
If you are someone that enjoys playing games on a mobile phone, look no further. Pragmatic Play has a lot of HTML5-supported games that will allow you to sit down, or lie down and still enjoy the goodies this company has to offer.
There is no great shortage of mobile-supported games. All HTML5-supported games look great and play great on both mobile and desktop.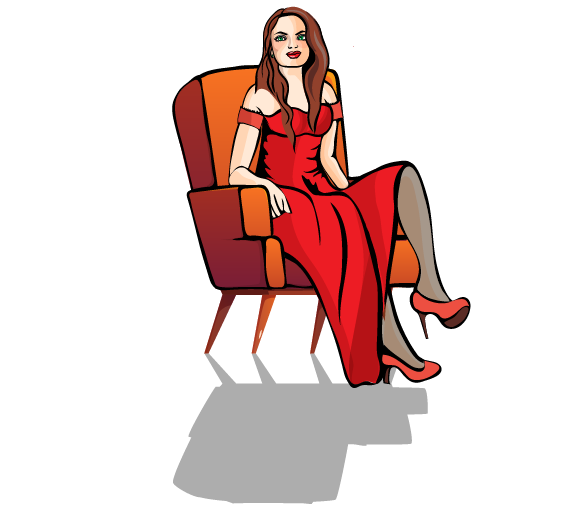 Final Thoughts
If you are looking for a top-notch game developer and provider, look no further than Pragmatic Play. They have a great team of developers and designers that make awesome games, that both look and play great. Their slots are played by thousands of players around the world daily.
The graphics are great, and smooth and each game has the potential to reward you with big prizes ranging from 5-digits and up which is always great when playing casino games, even when playing purely for fun.
Almost all games are optimized for mobile use, so you cannot go wrong with Pragmatic Play if you are a is mobile-first fan.
Pragmatic Play FAQ
How safe are games developed by Pragmatic Play?
Games developed by Pragmatic Play are very safe to play and bet on as they are developed with utmost security. Pragmatic Play holds several licenses such as MGA (Malta Gaming Authority) and licensed and regulated in Great Britain by the Gambling Commission.
How are the games that are developed by Pragmatic Play?
Pragmatic Play develops different kinds of games that cater to a big audience. You can find anything from online slots with different bonuses and benefits, table games, and even masterfully developed and designed live casino games that will keep you busy.
What are some of the more popular games made by Pragmatic Play?
If you are looking for a really rewarding game you should look into Might of Ra. This slot has the potential to reward you up to x22,500 your wager in the game which can amount to a nice sum of cash. For more popular games check their website for the most played games.
Do Pragmatic Play design games for mobile use?
Almost all of Pragmatic Play's games are HTML5 based, which means they can run with no problems on any mobile device as long as you have a mobile internet connection. The visual fidelity and functionality remain the same across all platforms supported by the game.
What types of casino games does Pragmatic Play develop?
Pragmatic Play creates a plethora of different casino games. Some of the more popular categories, include online bingo games, virtual sports and live casino games as well. In all of their games the RNG mechanic is prevalent to ensure that all games are fair and safe to play.