About Playson

Playson is one of the leading casino game developers today. They supply games in over 18 regions in the world and more. Their portfolio of games is huge, allowing players from all walks of life to find something that would be of interest to them.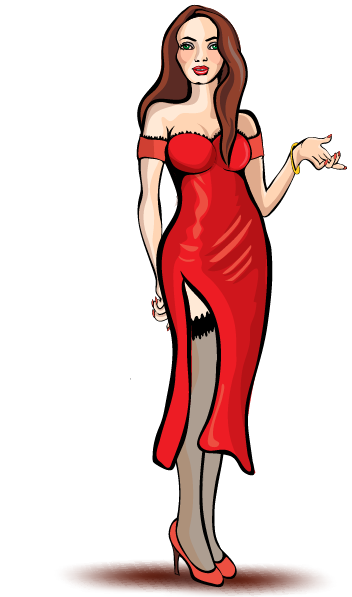 Playson Review
In this review of Playson, we will dive deep into what makes them one of the greatest game providers today. And even though the games they offer are one of the most important factors that contribute to our overall perspective of the game developer, there are some other things we will explore too.
Game Library
As we said in our intro, Playson does indeed have a large library of games. All across the board, they have over 85 omnichannel casino games that have been thoroughly tested and reviewed for the different territories they are offered at.
Technology is developing rapidly, and one of the most important things when it comes to gameplay is whether the game is available on mobile. Today, many people use their phones as their primary devices for gameplay and internet browsing compatibility is very important.
Rest assured, Playson has taken great care to make sure that their games run on HTML5 which makes them run flawlessly on any kind of mobile device that is connected to the Internet which is always a welcome feature.
Now let's see what are some of the most popular slots Playson has to offer from their huge library:
Luxor Gold Hold and Win
Lion Gems Hold and Win
Wolf Power Megaways
Joker's Coins Hold and Win
Buffalo Power Christmas
There are many kinds of different themes in Playson's slots. Any kind of slots you are interested in is likely to be found among the games on offer from Playson studios. Below we will list some of the categories or themes of slots you can find at Playson.
Egyptian themed slots
Wild West-themed slots
Retro Fruit slots
Viking themed slots
Christmas themed slots
As you can see most of the themes you can think of, at least the most popular ones are here to be played. Playson has a distinct art style whimakesake them easily stand out from other developers. Usually, when you see a Playson-made game, you will know it comes from them.

The categories of games that can be found at Playson are the following:
Average RTP
If you are serious about winning money in slots, you are probably familiar with the meaning of RTP for the potential rewards in the game. RTP is a direct indicator of how rewarding a game can be for each €100 the player spends on the game.
This is widely available info, and usually, each game has a slightly different RTP publicly available on every provider's website. A general rule of thumb is that 96% is the average RTP for the online slot industry, and Playson matches the average in most cases.
Even though many of Playson's games are at, or over the average RTP of 96%, you can expect some games to hover in the high 95%. Just because a slot game has an RTP a little below the average it doesn't mean that it isn't fun, or that it isn't rewarding.
All of the measures regarding RTP are made in theory simply because they are measured over a long period and over many spins which may not illustrate the game most realistically. However, you can expect the RTP to be around the said figures in practice.
Game Fairness And Security
Slots and casino games involve the transfer of a lot of money daily. For game developers to make sure that their games are attractive to players, they have to make sure that all games are fair and that the chances of winning prizes are random.
In this sense, Playson's games include an RNG algorithm that makes sure that each game in the system gives out rewards in a random manner, and nothing is pre-determined. Furthermore, the employment of RNG algorithms is key to the safety and security of all online casino games.
Playson holds a UKGC and a certificate from MGA. This ensures that the casino has been through several legal filters which are mechanisms aimed at making the casino games developed by Playson fair towards the player in all senses of the word.
Playson has also been accredited by Quinnell which is an independent testing lab that makes sure Playson's activities are carried out in the interest of the end consumer, which in this casino is the casino players who want to play Playson Games.
What Can You Expect From Playson?
As a game developer, Playson established itself in 2012. Since showing up on the market, they have created more than 85 games in total which is a great milestone showing their dedication and passion for what they do.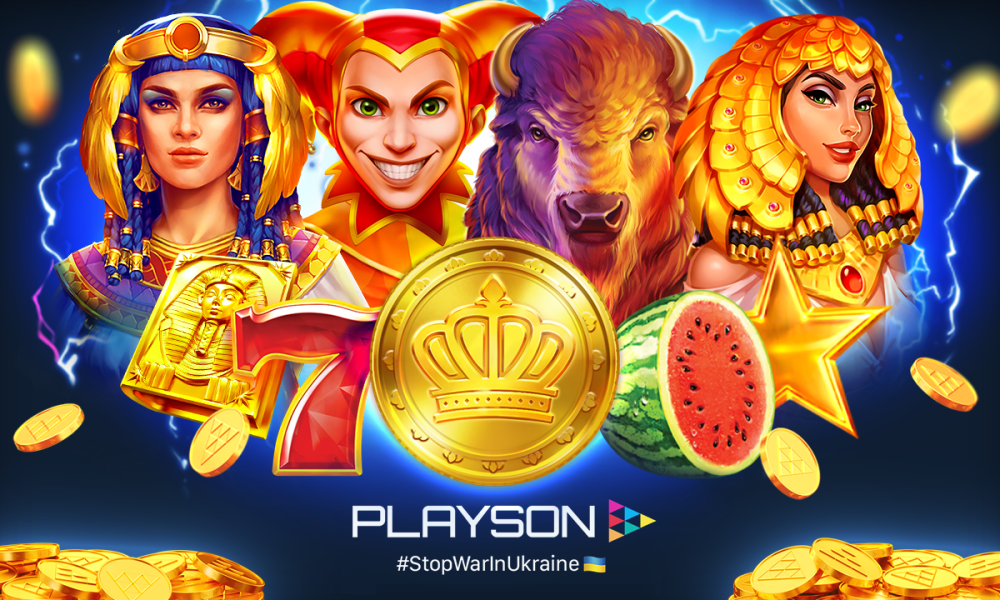 Playson's games have a distinct art style which shows that not only mechanically, but they are also very talented visually and can make eye-catching games that meet the artistic needs of different kinds of groups of people.
Their games are easily recognizable by the Hold and Win mechanic, which is most commonly found in their slots. The premise of this mechanic is really simple. You need to land the right combination and number of symbols, after which they remain sticky on the gameboard.
Overall, almost all, if not all of their games feature mobile compatibility which is great for people who want to lie down on their sofa and enjoy the world of gambling in a completely relaxed state.
Playson is also very well known for its remakes of retro fruit slots, so if you're feeling nostalgic for the old days of fruity madness, be sure to check out their portfolio of fun fruit-themed slot games.
If you want games with different bonuses you can't go wrong with Playson slots. Almost all of their games feature some kind of bonus which increases your chances of winning prizes, and even increases the won prize in many cases.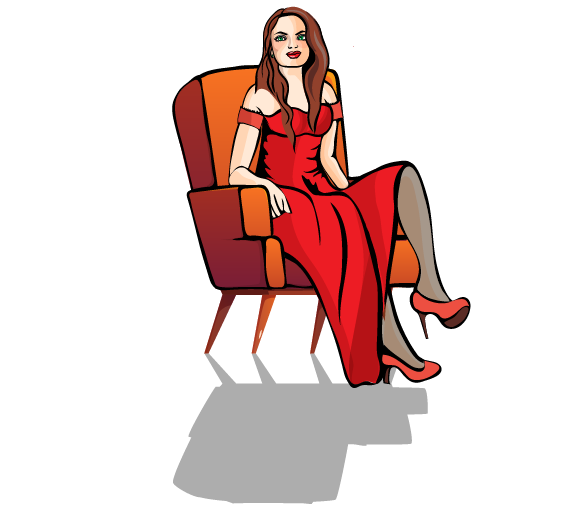 Final Thoughts
There's no denying the fact when it comes to creating dynamic games, all of which come with a set of interesting bonus features, Playson is a leader. Not only that, but Playson's titles have breath-taking visual effects and unique themes, both of which add up to the entertaining gaming experience.
All of these distinguished characteristics allowed the provider to rise to the top of the mountain and be listed among the world's best suppliers.
Playson FAQ
What is the average RTP of games made by Playson?
The average RTP of games made by Playson hovers around the high 95% mark or low 96%. With the industry average being 96%, we can say with confidence that Playson games are rewarding enough for players of all kinds to play and have fun with.
What are some of Playson's most popular games?
Playson is mostly focused on developing great games with interesting graphics and fun gameplay mechanics. Some of the more popular slots they have on offer are Legend of Cleopatra, Solar Queen, Rise of Egypt, Pearl Beauty and Sunny Fruits.
Are games made by Playson mobile compatible?
All games made by Playson run on HTML5, which means they are compatible with different mobile devices and can be played on both iOS and Android as long as your mobile phone is connected to the internet. Graphics and functionality are the same on all platforms.
Are games by Playson fair to players?
Playson is a company that's dedicated to people and holds people at the core of its values. They have a UKGC and MGA license which proves that they are indeed a serious company which is concerned with the security and fairness of the games they offer.
What kind of games does Playson develop?
Playson is mostly focused on online slots, however, they also have a few table games under their belt as well. Their offering of table games consists of Blackjack and Roulette, which may sound like little choice, but it's of very high quality.