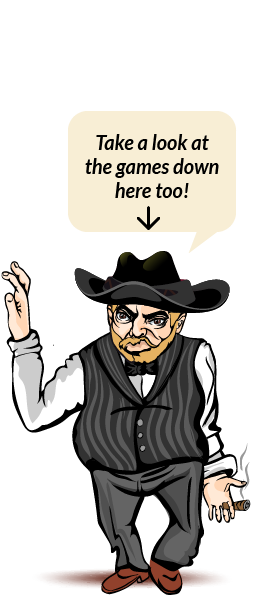 Wild Frames
This game is a good alternative for anyone, from beginners to experienced players out there thanks to its high quality.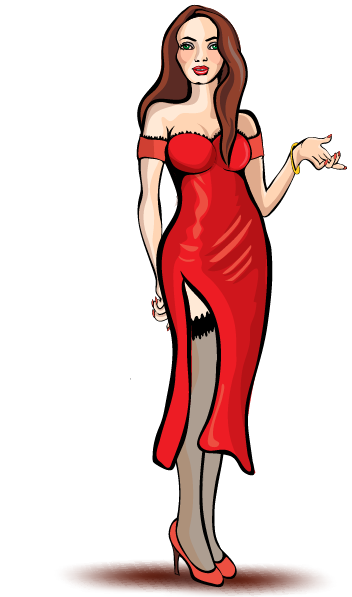 Wild Frames
This game is a good alternative for anyone, from beginners to experienced players out there thanks to its high quality.
Wild Frames Review
For those who are looking for a stylish and easy game to play, Play'n GO has the perfect one for you. Wild Frames is a 7×7 grid video slot game in which the players are looking to make five or more clusters of symbols to win. When you make a cluster that means you have connected identical symbols which in this game you are able to make both horizontally and vertically in any shape and direction.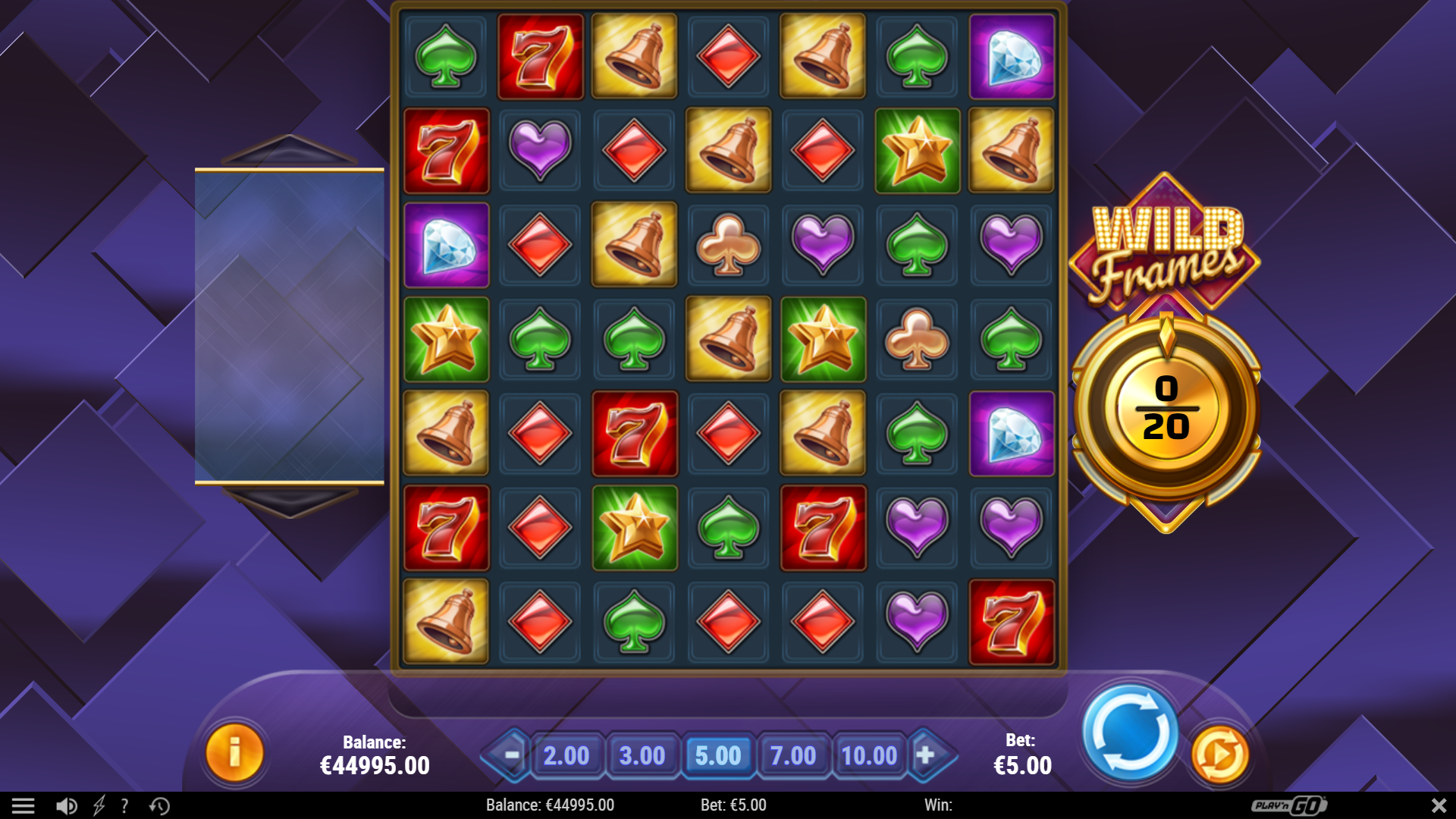 In case you manage to form the cluster the game will play out and they will disappear from the grid, then in their place, new symbols will cascade down. This creates the possibility you the player to make even more clusters from just one spin. The Wild Frames slot also has bonus features such as Wild W that can drop at random reels and substitute regular symbols. These Wilds are known to appear randomly at winning spins just to try and help the player create a matching grid and have a better chance at the game.
RTP and Variance
RTP
For this game, the key stats include volatility that is as high as it can be with its overall 10/10 rating from Play'n GO. While most providers obtain some control over the RTP, that can vary from casino to casino, but the RTP rate for Wild Frames is usually between 94% and 96%.
Variance
As for the volatility rate, Wild Frames is a very highly volatile slot, meaning that you can expect decent wins.
Featured Symbols
The Wild Frames video slot game creators used classic slot and casino icons as inspiration for the symbols used in this game. They included a Lucky 7, a shining star, a glittering diamond, a golden bell and additionally included the four card suit icons as well.
The featured lucky number seven in the game is colored red and is considered the most valuable symbol the player can have in a cluster.
The player is also needed to make five or more matching symbols in a cluster in order to score a win.
Each of the symbols in a cluster has a different value of payout including the card suit symbols that have a nice enough pay
The higher paying symbols are as follows:
Lucky Number Seven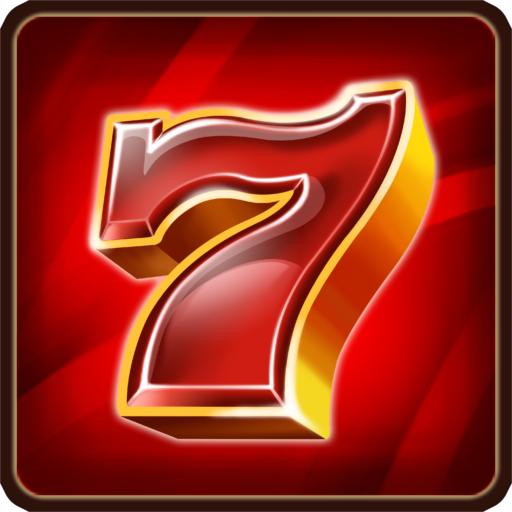 The red seven in a 30+ cluster pays 500 times the value of the players' stake.
The Diamond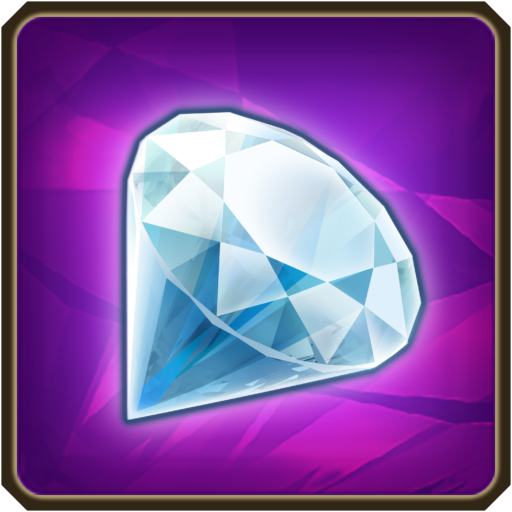 The diamond in a 30+ cluster pays 250 times the stake.
The Golden Star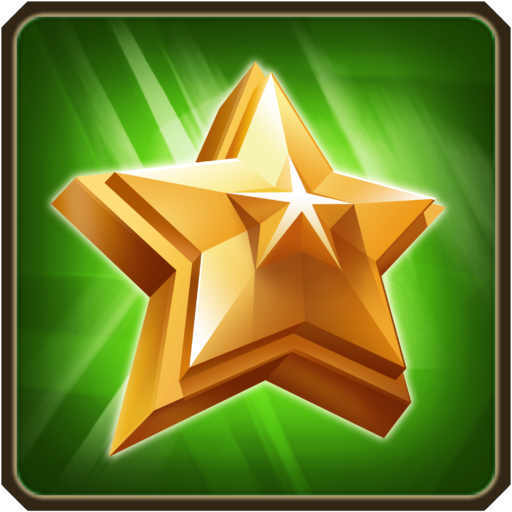 The golden star pays 150 times the stake.
The Bell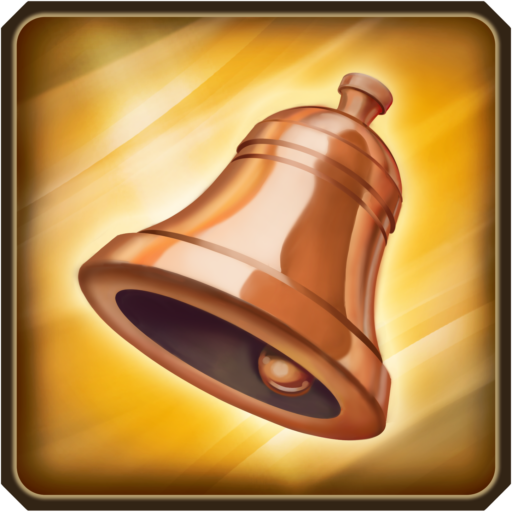 The bell pays 75 times the stake.
Lower paying symbols
As for the card suit symbols they pay between 25 and 15 times in a 30+ cluster.
Bonus Features
As with any other slot game out there, the Wild Frames has several bonus features that just work off each other. The most popular one is the glitzy golden Wild W symbol. The name of the game Wild Frames inspired the name of this particular bonus game feature, making Wild a critical element of the set game.
Wild W Feature
Any time the player gets the Wild W feature activated, it creates a frame on a particular position that is sticky.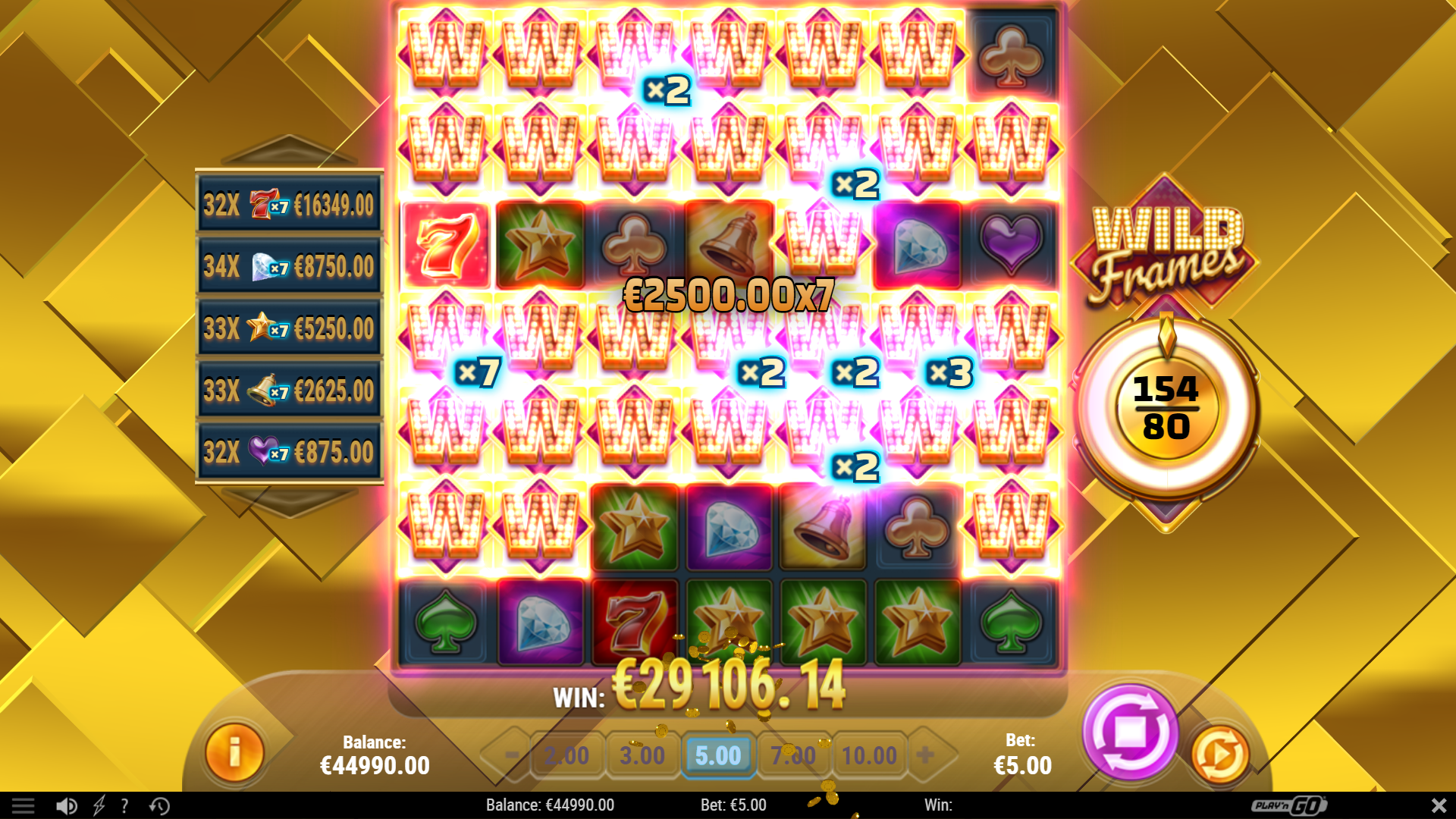 In any case, this frame happens to be near an already existing frame they upgrade with a Progressive Multiplier that can start at x1 and go up to x9. Until the Wild Frames feature is triggered all these frames build up but remain inactive.
Another point worth mentioning is that after a non-winning spin between four and six Wild symbols can be randomly added to the grid.
The Charge Meter
The Charge Meter is another feature that is an important part of the game. It is situated right next to the play area and gets one charge added to it whenever you land a winning symbol. When this meter reaches 20, 40 and 60 charges, they all trigger different features respectively such as the Transform, Wildcard and the Shatter.
Each of these features has different effects on the player's game. For instance, the Transform changes all symbols with high pay into one common high pay symbol apart from the card suit symbols. Then the Wildcard sprinkles three to six Wilds onto the same grid randomly. And lastly, the Shatter removes all the card suit symbols as they have the lowest pay, giving the players better chances for bigger winnings.
Wild Frames Bonus Mode
The Charge Meter reaches full when it hits 80 charges this is when the Wild Frames bonus mode is activated. This feature allows all frames on the grid to be activated, together with multiplier frames and the symbols that they contained become wild. Also, the multiplier of the highest value will be given to the winning clusters with multiplier frames. Whenever the player gets ten charges over 80 on the Charge Meter, the grid is filled with 2 random frames. Finally, the Wild Frames mode ends when the player can't manage to make any winning clusters.
Graphics and Mobile Compatibility
Those players that enjoy playing games on the go are more than welcome to try Wild Frames as it is available for mobile use. Not only is this online slot game compatible with your mobile device but also with tablets and any other Internet-connected gadgets. It is supported by both Android and iOS which means that you can enjoy the beauty and fun of this game just about anywhere.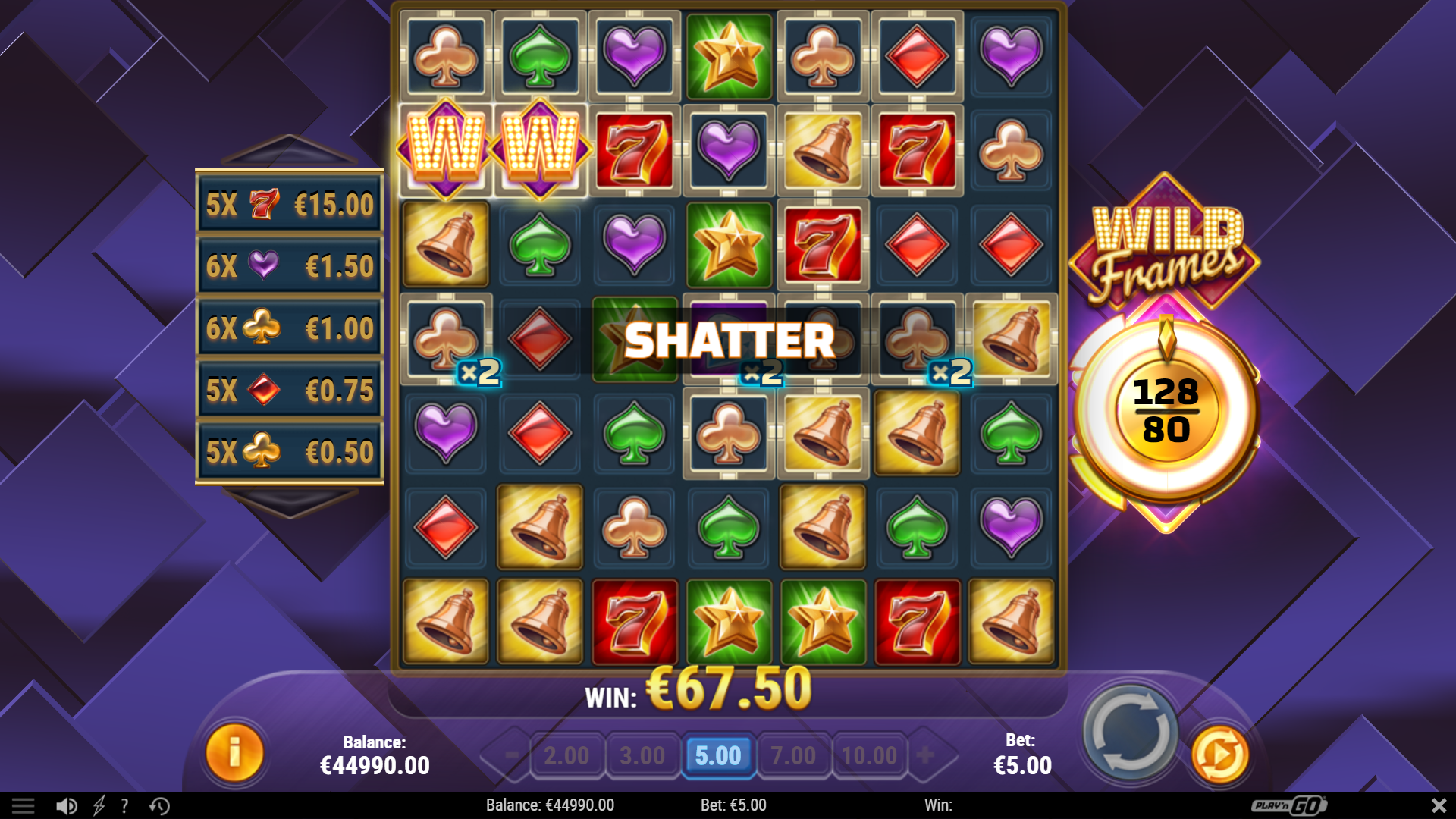 Wild Frames is a video slot game with a classic casino old school tone but a modernized version and very high volatility. The graphics are clear and clean making it easy on the eye, but the variety of symbols give it a fun and entertaining feel to it.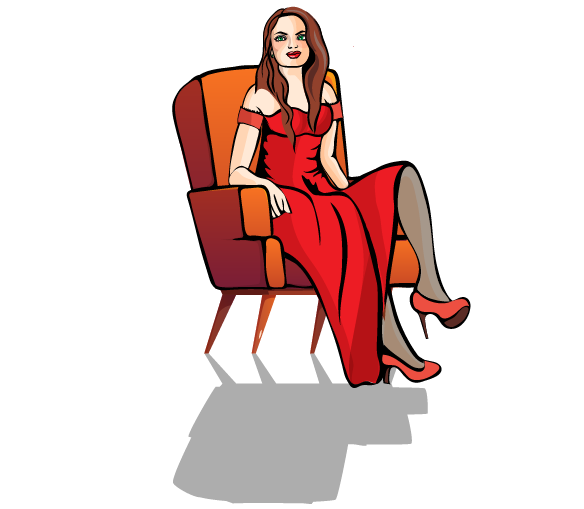 Verdict
Although visually this game doesn't serve much, given its simple and not that exciting appeal, it is still very put together thanks to its classic look. It gives off a very generic theme that isn't nearly as original as the other grid slot games by Play'n GO.
For the players that are not particularly fans of the modern type of gameplay, the Wild Frames slot game is a very good alternative to ease them into this type of gameplay from which they would otherwise be put off. Mainly because Wild Frames has a classical tone to a modernized game making it perfect for these types of players. The mechanics on the other hand this game serves everything you could expect from a grid slot game of this sort.
Overall this game is a good alternative for anyone, from beginners to experienced players out there thanks to its high quality.
Wild Frames FAQ
Where can I play the Wild Frames slot game?
The Wild Frames online slot machine game is available at any online casino powered by Play'n GO.
Is the Wild Frames slot available for mobile usage?
Yes, the online Wild Frames slot game is available and compatible with mobile devices that are able to connect to the internet.
Does the Wild Frames slot have additional bonus features?
Yes, the Wild Frames slot game has a couple of bonus features that will help you achieve bigger winnings.
How safe is the Wild Frames slot to play online?
Yes, this game is very much safe to play online as it is available on the Play'n GO website which provides a safe environment for the players.
Is there a free version of the Wild Frames available?
Yes, this game has a demo version available for those players that want to try out the Wild Frames slot for free.
Would you like to play this slot for real?
Grab one of these exclusive bonuses!